About the company
RoboMec Oy was established in the capital city region in late 1983 and entered onto the trade register in June 1984. The basic principle behind the business idea was to design and manufacture automation equipment for handling and assembling piece goods. The company's operations were similar to an engineering office, but it also implemented designs using subcontracted manufacturers.
Coincidentally, we found our most significant customer outside of this main business idea, as the company, then known as Wärtsilä, was looking for designers for projects at its factories in Järvenpää. We carried out engineering design for supercalendars and developed automatic winders and unwinders.
On the cusp of the recession in the 1990s, more than 90% of our invoicing came from that customer, which had become the Valmet Järvenpää factory.
Valmet's orders dried up completely for a while in the 1990s and our operations focused on our original business idea, which we also applied to labelling of roll and pallet packaging at the end of paper machine lines, to pallet load processing, and to other applications relating to packing and material handling.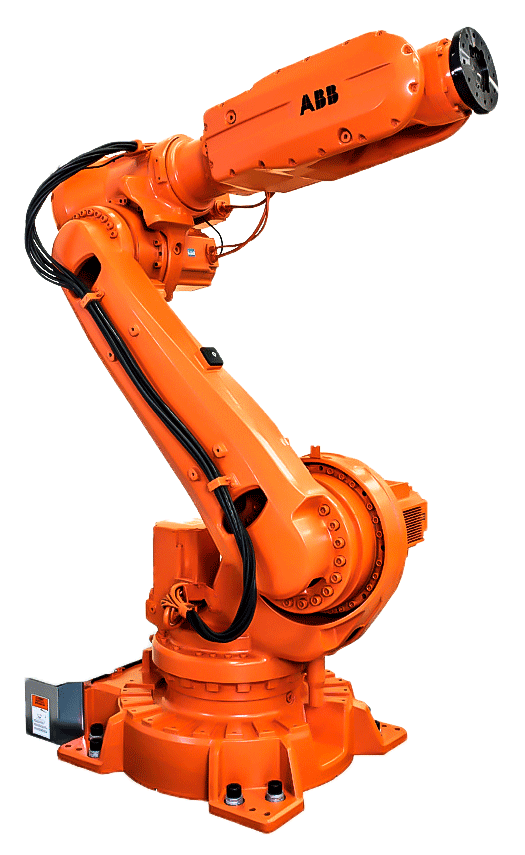 Valmet's engineering design commissions bounced back as the recession loosened its grip, but never returned to pre-recession levels in our turnover, and instead our business focused increasingly on equipment deliveries, both directly to end users and as part of packing lines.
We were involved in building a new factory producing welded ball valves. In the project, we used parameterised CAD software to produce product diagrams of valves and we also manufactured production equipment, such as assembly welding machines and various welding jigs and testing devices. We also delivered injection moulding machinery for mobile phone case manufacturing and the assembly of various plastic components using index tables, vibration sorters, and customised automation.
Since 1992, RoboMec has operated out of Kotka.